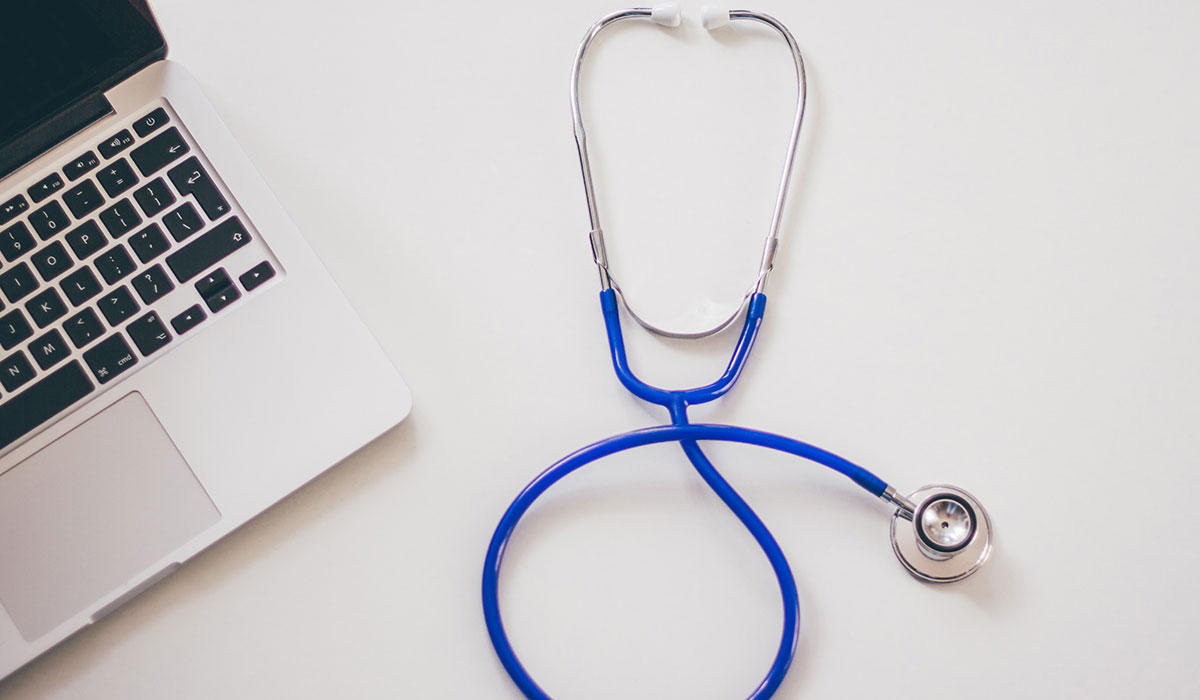 The Premedical Program is a University-wide program for students interested in all areas of medicine, including physicians, physician assistants, optometry, physical therapy, dentistry, and veterinary medicine.
The program is designed to provide the education, as well as the guidance, which will best enable students to pursue their goals to become practitioners or medical researchers.
In accordance with the concept of undergraduate study at a liberal arts institution, there is not a separate curriculum for premedical instruction. Students choose a major suited to their interests and talents. Although most premedical students in the School of Arts and Sciences follow a major in biology, biochemistry, chemistry, or psychological and brain sciences, any area of study may be chosen. Premedical students may also major in biomedical engineering at Catholic University. The science courses necessary to apply to medical schools are incorporated into the degree requirements in certain of the science programs and are taken as electives by premedical students who select other majors. All of the undergraduate programs in the School of Arts and Sciences are designed to provide the well-balanced, liberal arts education preferred for premedical students.
Regardless of the major chosen, there is a core curriculum of courses that is recommended for admission to medical school.  While there is some variation, most medical schools require a minimum of:
1 year of general biology (with lab);  some schools will accept 1 semester of general + 1 other course. 
BIOL 105/115 and 106/116 fulfill general biology requirements.
1 year of inorganic chemistry (with lab). 
Fulfilled by CHEM 103/113 and 104/114.
1 year of organic chemistry (with lab).
Fulfilled by CHEM 203/213 and 204/214.
1 year of physics (with lab). 
Fulfilled by PHYS 205 or 215/225 and 206 or 216/226
1 year of mathematics might be required (generally calculus).


Few schools now require calculus, and it is not recommended unless it is required for the specific major. Math requirements must be checked for each professional school since there is variation among schools.

1 semester of biochemistry.
Fulfilled by BIOL 454 
1 semester of statistics is recommended (some schools may require).
May be fulfilled by MATH 114 or by specific statistics courses required in certain majors.
Many schools require a certain number of English courses.
For MCAT preparation, PSY 201 and SOC 101 are recommended.
Guidance and personal attention are important at Catholic University. Each premedical student has an academic advisor in the major. The Premedical Coordinator and Premedical Advisory Committee assist students beginning with Freshmen Orientation and continuing through every phase of the career decision-making process and professional school application. Information sessions are held for each class at the beginning of every semester and frequent individual appointments with the Premedical Coordinator are encouraged.
As part of pre-professional and academic advisement, workshops and lectures are scheduled to provide students with information about topics such as medically related careers, the Medical College Admissions Test (MCAT), summer jobs and internships, and interviewing skills. Additional services, available to all students on campus, are provided by Catholic University's Counseling Center (which also sponsors the study-skills and tutoring programs), as well as the Writing Center, and the Career Services Office.
Catholic University's location in the nation's capital and its status as a research university provide an added dimension to our Premedical Program. In addition to the on-campus opportunities, there are many opportunities for volunteer experiences, jobs, or internships at nearby hospitals, federal and private research institutions, and social service agencies. Some examples are the National Institutes of Health (the largest biomedical research agency in the world); the Walter Reed Army Institute of Research, the National Rehabilitation Hospital, Children's Hospital National Medical Center, and the Washington Hospital Center.
Catholic University is proud that the acceptance rate of its graduates to professional schools has been far higher than the national average. Our alumni have graduated from diverse medical, dental, veterinary, and allied health schools, and many of them come back to share their experiences and insights with current undergraduates.
Students interested in the Premedical Program should direct specific questions to the Premedical Coordinator; all general inquiries should be directed to the CUA Office of Admissions (1-800-673-2772). Catholic University welcomes transfer students as well as students who have already earned bachelor's degrees and wish to pursue premedical science courses.