Domestic students may apply to the program through August. International students must apply before July.  Application are reviewed and graduate students are accepted on a rolling admissions basis.
You will be asked for employment history; academic history; GRE test score; 3 recommendations; professional, cultural, volunteer, work and continuing educational activities and memberships; and a 500-700 word essay on your purpose for undertaking graduate studies. You can apply online.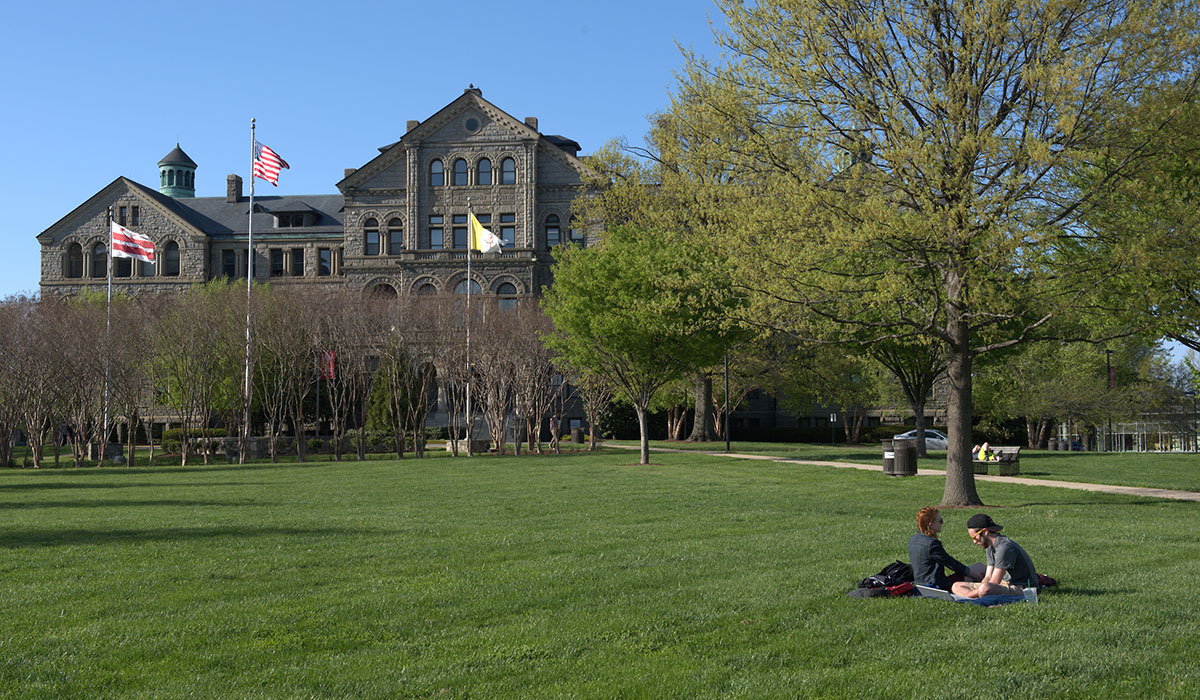 Graduate Admission
Apply for acceptance in our master's, doctoral, and joint-degree graduate programs in Biology.
Learn More